The 2021 Christmas Parade will be December 12th, 2021 @ 4:00 pm.
Contact Town Hall for the 2021 Parade Application, it will be posted here for download after Raylrode Daze.  Return completed forms to Town Hall, or to branchvilleclerkofcourt@gmail.com
The 2020 Christmas Parade was Sunday, December 20th, at 4:00 pm.
Many thanks to all of the participants in our 2020 Christmas parade.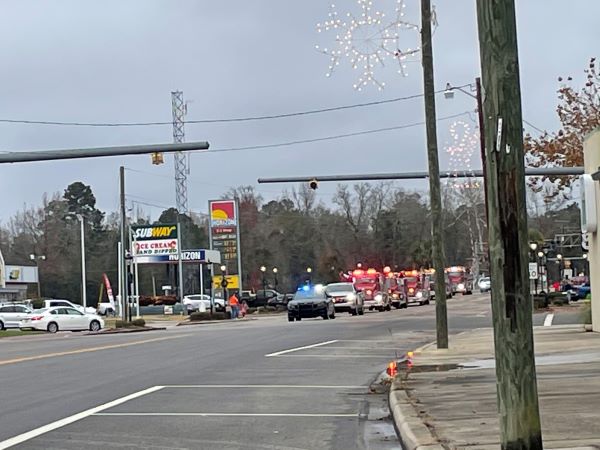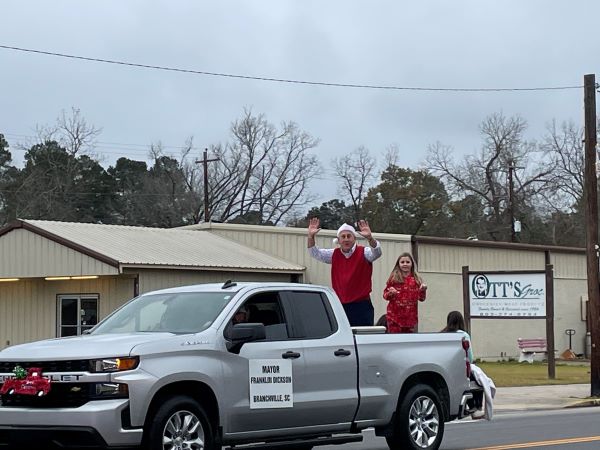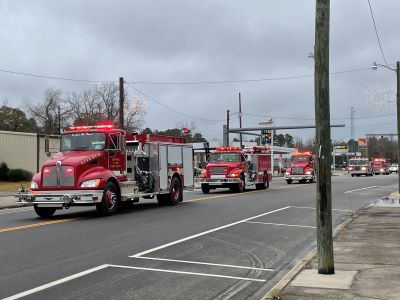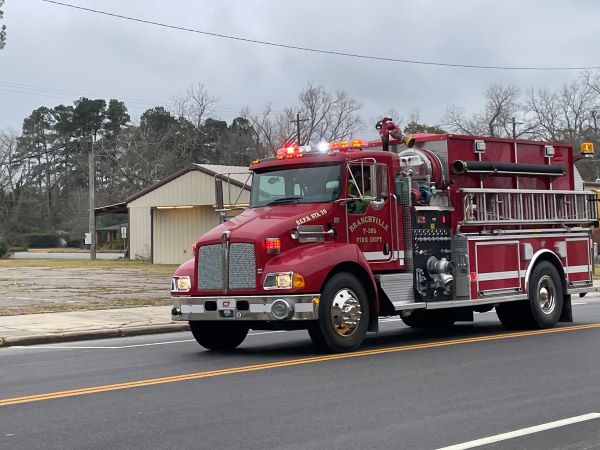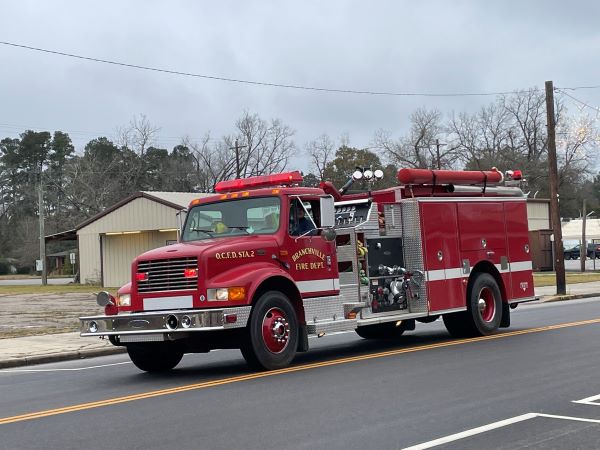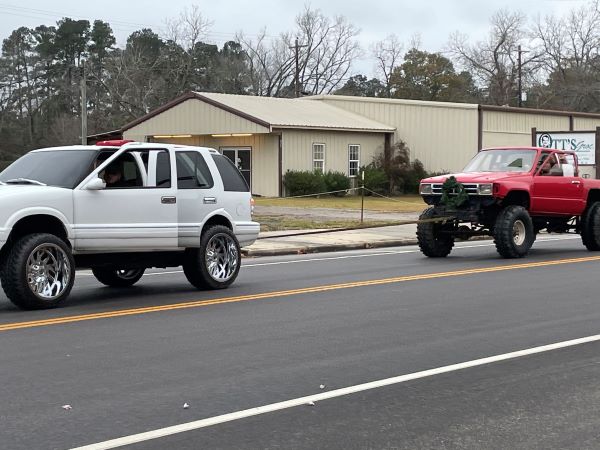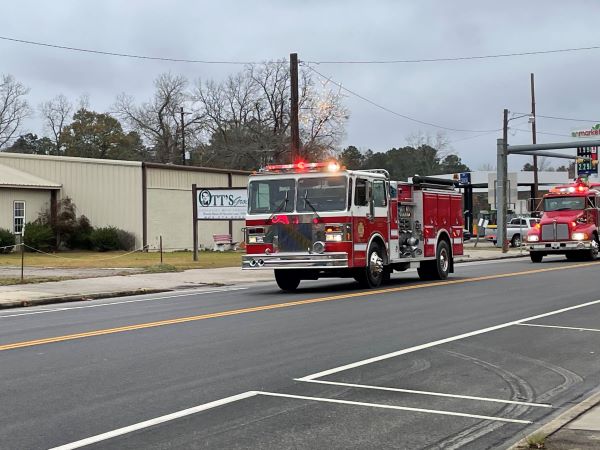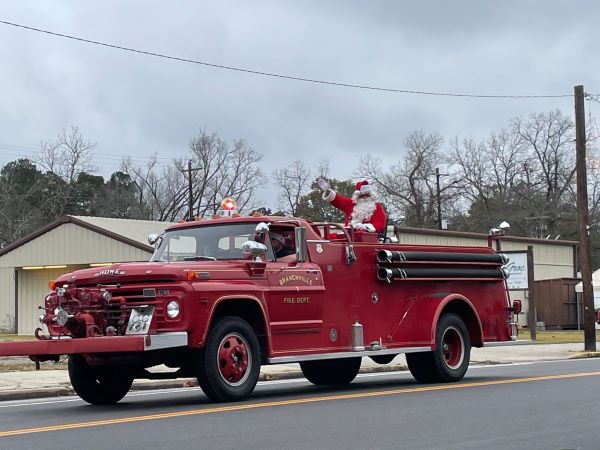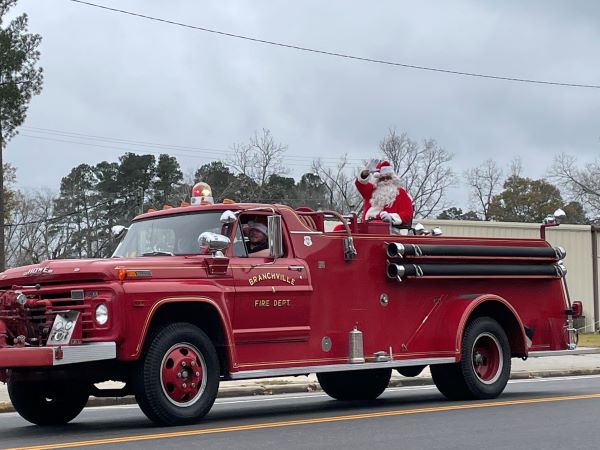 Scenes from the 2018 Christmas parade